Are WordPress Image Optimization Plugins useful for you?
There are several excellent WordPress Image Optimization Plugins available. And, in order to help you find the best of the best, we'll put 6 of them to the test.
Images can enhance your site's experience, elevate your brand, and provide additional assets for promotion. Unnecessarily large images, on the other hand, can slow down page load times, harming your SEO and frustrating your visitors.
We compared the best image compression plugins for WordPress in this article.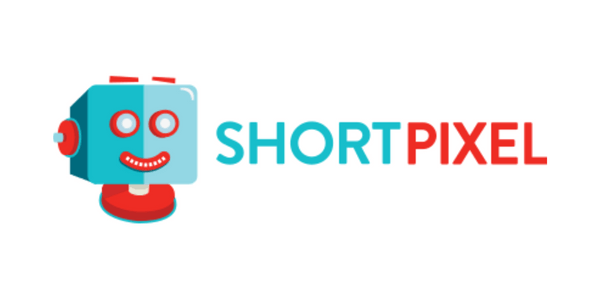 ShortPixel Image Optimizer is an excellent WordPress Image Optimization Plugin.
It's loaded with advanced features and allows you to select compression formats. As soon as you activate the plugin, it begins compressing images and stores your original images in a separate folder.
If you use the free plugin, you must obtain an API key by providing your email address.
The basic free account allows you to compress up to 100 images per month; to increase this limit, you must upgrade to one of their paid plans.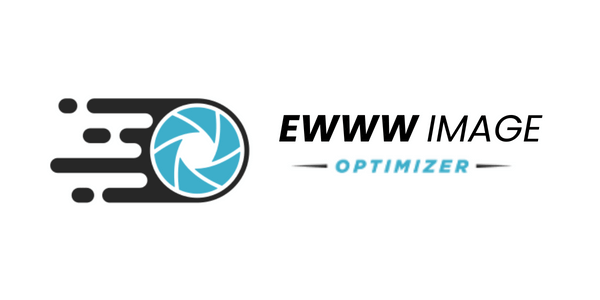 The EWWW Image Optimizer plugin works similarly to our first two recommendations in that it automatically optimizes images as they are uploaded to your site, and you can also optimize previously uploaded JPG images individually or in bulk. Lossless compression is used by EWWW.
However, EWWW has some unique features that set it apart. Because the plugin supports unlimited file sizes, you won't have to worry about large, uncompressed images. Furthermore, the premium API version supports PNG, GIF, and WebP files, which is ideal for sites that use all of these file types.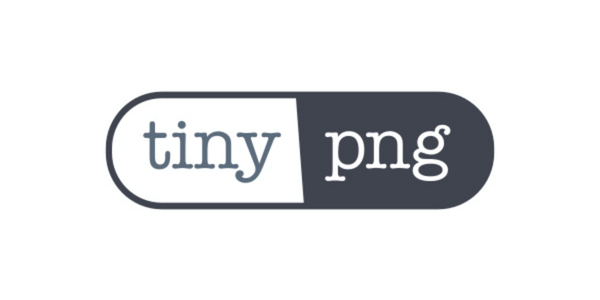 The team behind TinyPNG created Compress JPEG & PNG, and you will need to create an account to use the plugin. With the free account, you can only optimize 500 images per month.
It can compress images automatically upon upload and bulk optimize older images.
You can select which image sizes to optimize in the plugin settings. You can also specify a maximum file size for original uploads. The plugin will automatically resize images that are larger than that size.
On JPEG files, you can also save image data such as time and date, copyright information, and GPS location.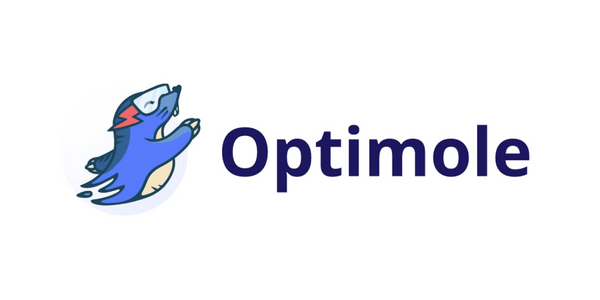 Another great option for a WordPress image compression plugin is Optimole.
This plugin necessitates a quick account setup and API key setup. Following that, it's simple to use and gives you complete control over your image optimization.
Optimole is powered by an image CDN, which ensures that your images load quickly regardless of where your visitors are coming from. A CDN optimizes your images in real-time and delivers them to your website visitors in the optimal size.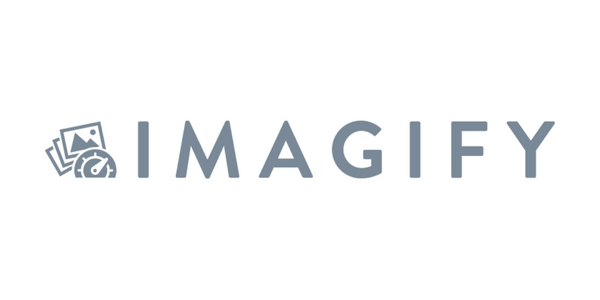 Imagify, like several of the previous options here, compresses newly uploaded images as well as images in your WordPress media folder. Everything is done automatically, which saves you time and improves your workflow.
Imagify has three optimization levels that you can switch between in the plugin settings. For the smallest image files but the poorest image quality, the three options are lossless compression, lossy compression, and strong lossy compression. This gives you more control over the file size and quality.
Imagify is compatible with WooCommerce, NextGen Gallery, and other popular plugins, making it ideal for sites that need to compress a large number of images. Furthermore, Imagify includes a backup feature that allows you to restore the original version at any time and start over.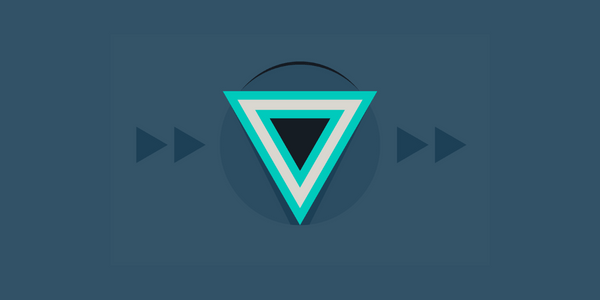 Smush is the most widely used image optimization plugin for WordPress. It uses lossless compression (no quality is lost in the image file) to reduce the size of your images by up to 5 MB, individually or in bulk. Other measures for improving page performance include lazy loading and auto-resizing.
Smush is a simple plugin for newcomers. If you install this plugin on an existing site, all you have to do is go to the plugin's settings to enable it. It will then optimize all of your existing images. As long as the plugin is installed, any new images you upload will be automatically optimized.
Related: Read our blog on WordPress Caching Plugins
Which WordPress Image Optimization Plugins should you go with?
| | | | | | |
| --- | --- | --- | --- | --- | --- |
| Plugin | File Size | Supported File Types | Optimization Features | Reduced File Size | Pricing |
| ShortPixel | No limit | JPG, PNG, GIF, PDF, WebP, TIFF, BMP | Image Compression, Image CDN, Smart Cropping, Lazy Loading | Up to 90% | Free for 100 images per month. Thereafter, starting at $4.99/month |
| EWWW Image Optimizer | Up to 150 MB | PNG, JPG, GIF, and PDF | Lossless and lossy compression, intelligent conversion of file format, CDN integration | Up to 38% | Free to use. A pro version with advanced features exists with prices starting at $5 per month. |
| TinyPNG | Up to 5 MB | JPG, PNG, WebP | Automatically compresses and resizes images upon upload | Up to 71% | Free |
| Optimole | No Limit | JPG, PNG, WebP, SVG | Image Compression, AWS CDN support, Dynamic Image Resizing, Dynamic Image Serving, Lazy Loading | Up to 55% | Free for up to 5000 monthly visitors. Thereafter, starting at $22.52/month |
| Imagify | 2 MB for free plan. No limit for paid plans | JPG, PNG, GIF, PDF, WebP | Image Compression, Image Resizing | Up to 98% | Free for up to 25MB of images. Thereafter, starting at $4.99/month |
| Smush | Up to 5 MB for free plan. Up to 32 MB for Smush Pro | PNG, JPG, GIF | Only lossless compression with the free version, image lazy loading, image resizing, unoptimized image detector | Up to 85% | Free to use. Smush Pro starts at $7/month |
You can decide accordingly as per your requirement which is more suitable for you. And which WordPress Image Optimization Plugin will give you the most out of it?
If you are interested in knowing more about Essential WordPress Plugins Visit f60host.com/support And let us know if you have questions related to Plugins, Cloud Directory, Google Workspace, and setup & Tutorials. Contact us on Twitter @ f60host