What you'll discover in this article
WordPress Caching Plugins and Caching Explained
Are you seeking for the best caching plugins for WordPress? Here are the Best WordPress Caching Plugins, Caching improves the speed and performance of your WordPress site. We'll go over the top WordPress caching plugins for your site in this article.
What is Cache?
A Cache is a collection of temporarily stored data that may be accessed quickly when needed. Information is typically saved on a hard drive in computers. A computer must conduct numerous operations before the information may be displayed when it is requested.
Caching addresses this problem by processing frequently requested data and putting it in a temporary storage area or memory. This enables computers to easily access the file.
WordPress websites can benefit from the same caching idea to boost performance and speed up loading times.
Why Do You Need a WordPress Caching Plugin?
A Caching Plugin ensures that the content on your website does not slow it down, and that you may keep updating information to deliver the greatest content to your users.
There are many distinct websites to choose from, each with its own size, content, and information.
Text, photos, and videos are used on some websites, such as blogs and magazine websites. These items make the web page much heavier, which means it will take much longer to load.
Because of the huge volume of information, image-heavy websites (such as a photographer's website) will also take longer to load.
So it is with ecommerce websites, where there is a lot of static but also dynamic content (shopping goods) that makes the website heavier. Why not minimise the loading speeds of all the static bloat and provide your consumers a better experience?
Top 6 Best WordPress Caching Plugins
Choosing the right caching plugin for WordPress can be difficult with so many free and premium options available, Here only the top 6 best WordPress caching plugins were selected. This will improve the performance of your site by lowering server load and database queries.
1. WP Super Cache: Cache Plugin from WordPress.com

With over a million active installs, WP Super Cache is another popular caching plugin for WordPress. Automatic, the company behind WordPress.com, is in charge of the plugin.
WP Super Cache is a plugin that allows you to produce static HTML files from your WordPress site. WP Super Cache sends the static HTML file to the vast majority of your website visitors after processing considerably larger WordPress PHP scripts on your site.
2. WP Fastest Cache: Simple Caching Plugin for WordPress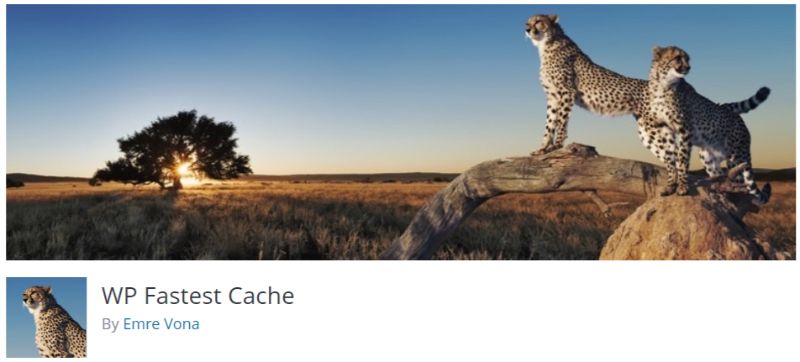 WP Fastest Cache has fewer WordPress caching configuration settings, making it one of the simplest WordPress caching plugins available in the official WordPress plugins repository.
It generates static HTML files from your dynamic WordPress site, just like any other caching plugin.
The plugin minifies HTML and CSS files to reduce file size. It also allows you to turn off emojis on your website. It effectively implements WordPress browser caching to reduce page load time for repeat visitors and combines multiple CSS files into one to reduce HTTP round-trips.
The premium version of the plugin includes many unique features for increasing page speed, such as image optimization, database cleanup, mobile caching, and much more.
After installing the free WP Fastest Cache plugin, you can upgrade to the premium version from your WordPress dashboard.
3. Hyper Cache

Hyper Cache is a PHP caching plugin that works on any WordPress blog and does not require any complicated setup. Site speed is mostly measured by the time it takes for pages to load. The time it takes for a page to load is not the only metric. As a result, when a page takes longer to load, the server must process more requests and manage more traffic. As a result, server prices rise, which can have a detrimental impact on a website's bottom line.
4. WP Rocket: Most Popular Premium Cache Plugin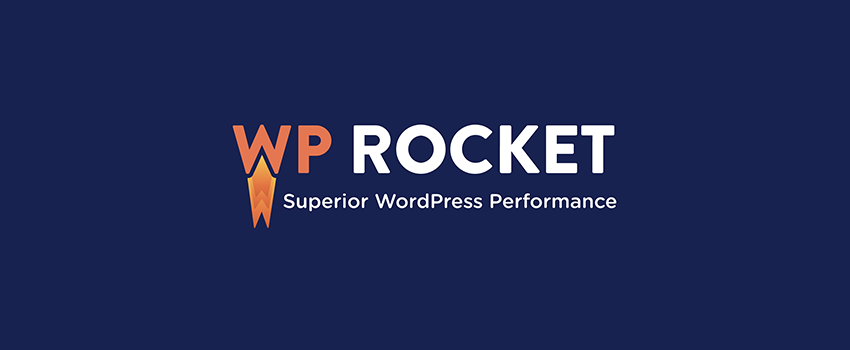 WP Rocket is the most popular premium WordPress caching plugin. WP Rocket stands out from the competition due to its ease of use. Page caching will be enabled as soon as you activate the plugin.
WP Rocket also has the following advantages:
Your website's search engine indexing will be boosted.
HTML, JavaScript, and CSS files are minified to reduce website load time.
Your images will be loaded only when they are accessible to your visitors on their browser, which is known as lazy loading.
It comes with a slew of hooks that make it simple for developers to modify its functionality.
WP Rocket has a tonne of features and is extremely easy to use. It is unquestionably the best WordPress cache plugin.
5. Cache Enabler: Best Lightweight WordPress Cache Plugin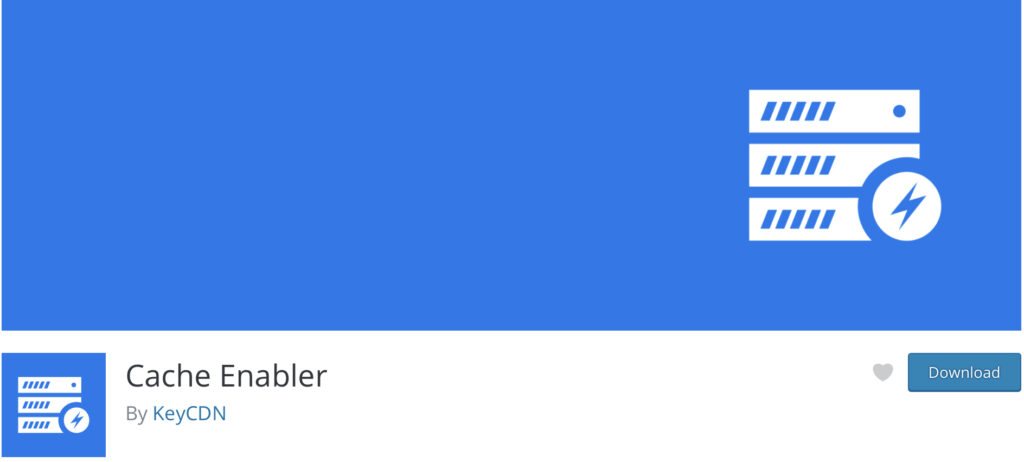 Cache Enabler is a lightweight caching plugin that generates a static HTML file of your website and serves it to the vast majority of your website visitors on demand. It requires minimal configuration and includes all of the essential features you'll ever require from a caching plugin.
Unlike most free WordPress caching plugins, Cache Enabler includes extensive documentation to assist you in exploring the plugin's various features. The documentation will walk you through the various aspects of WordPress caching using beautiful screenshots and videos.
6. Comet Cache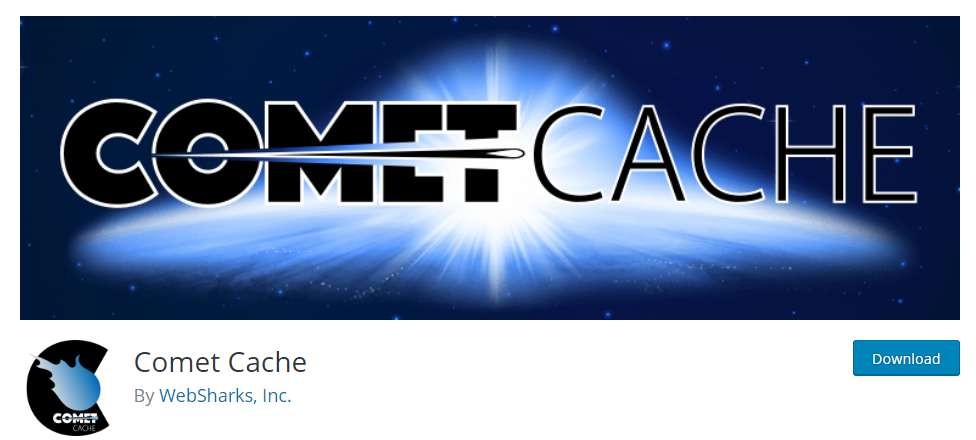 Comet Cache is the successor to the popular ZenCache plugin, which has been enhanced with a slew of new features and functionality. And it's a little geeky here, but it's compatible with the WordPress command-line interface (WP CLI), which you'll love if you're a WordPress developer!
Comet cache has a one-click setup process and a variety of advanced features. The Pro version includes even more advanced features, such as a cache rebuild that automatically builds and fetches the cache every 15 minutes to ensure that content remains relevant. Comet Cache Pro also has the option of automatically clearing the cache after publishing content and advanced WooCommerce caching capabilities.
We hope this article helped you find the Best WordPress caching plugin to speed up your website. You may also want to see our blog on the 5 Best WordPress Backup Plugins and our Services Domain, Google Workspace, Hosting visit F60 Host.