What is Google My Business?
In order to maintain their online presence and improve their exposure in Google Search and Google Maps, businesses can use Google My Business, a free web tool and platform offered by Google. It enables companies to build and update their business listings, which contain crucial details like the company name, address, phone number, website, operating hours, and client testimonials.
Businesses can manage the information that shows when customers search for them or closely related terms by claiming and authenticating their business on Google My Business. Additionally, they may interact with customers by adding images, commenting on reviews, and providing updates and deals.
Local businesses may engage with local prospects and increase their chances of showing up in local search results by using Google My Business, which is very advantageous for them. It offers a prominent listing on Google Maps, making it simpler for customers to acquire extra information about the business and locate directions. A useful tool for managing a company's online presence on Google, attracting clients, and building a solid local presence is Google My Business.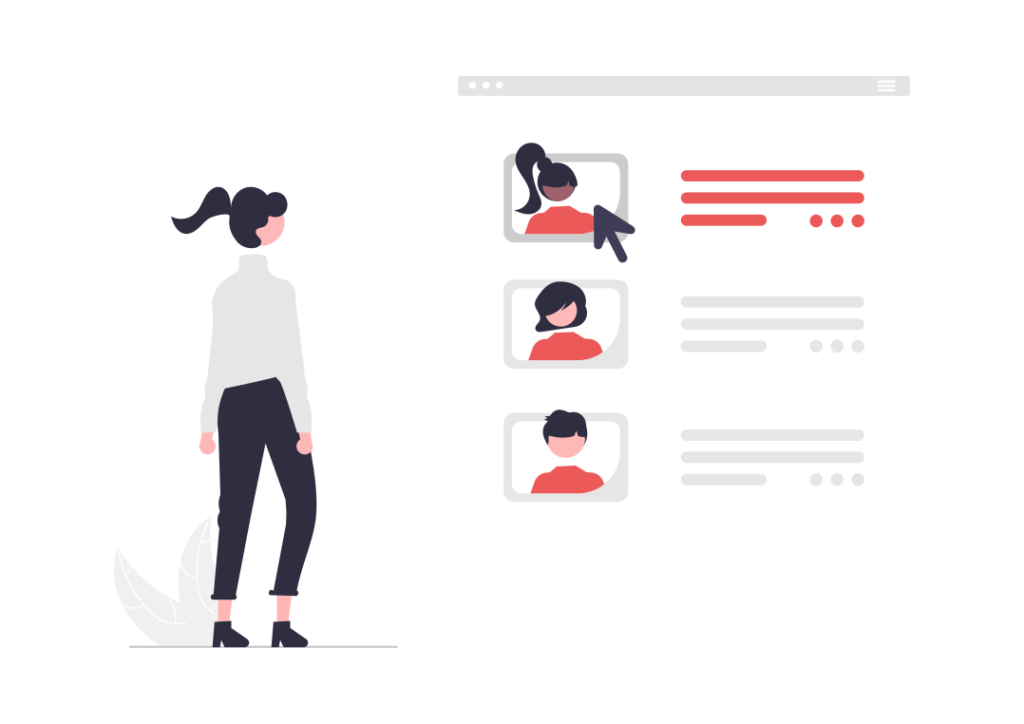 Here are 7 reasons why Google my business is important for every business
1. A Greater Online Presence
By setting up a Google My Business account, you can make sure that clients can find your company online by having it display on Google Search and Google Maps. For you to draw in local clients and increase foot traffic to your physical presence, this visibility is essential.
2. Authentic Business Data
You can offer accurate and current information about your company, such as your address, phone number, website, and business hours, if you have a Google My Business account. Customers will be able to find and contact you with ease thanks to this.
3. Reviews and Ratings from Clients
Customers are able to rate and review your company on Google My Business. Positive reviews can boost your reputation and bring in additional clients, while reacting to reviews—both good and bad—shows that you care about your clients' needs.
4. A Higher Level of Customer Engagement
A call to action, FAQs, and Direct message option are available on Google My Business. The interaction with clients is improved by these characteristics. They can ask questions and get direct answers, as well as do whatever they desire. Through a direct message, they can also communicate with business owners directly. If the company's owners are reluctant to disclose their personal information, no. The 'Allow' app will be used by Google to receive communications.
5. Business Analytics and Insights
The platform offers useful information on client behaviour, such as how customers locate your business, the steps they take, and details about your audience's demographics. You may strengthen your business strategy and better understand your clients with the assistance of these analytics.
6. Videos and Photos Online
On your Google My Business listing, you can display images and videos that highlight your company. Potential customers may be more interested in visiting or interacting with your business if you include attractive images of your goods, services, or location on your website.
7. Google Offers and Posts
You can write posts and offers in Google My Business to advertise your company right on your listing. Updates, news, events, and special offers can be included in these articles, which can help you interact with your audience and increase traffic to your website.
All things considered, having a Google My Business account offers a variety of advantages, such as improved online presence, accurate business information, customer involvement, local search optimization, insightful data, visual material, and advertising possibilities. It is a crucial tool for companies of all sizes and sectors to maintain their internet presence and draw clients.