Google Business Profile is the new name for Google My Business (GMB). The Google My Business Platform is essential to the success of local SEO. Have you yet had a chance to look at the Google Business Profile (GBP)? Even if you've never heard of GBP, chances are you've seen it. A box appears on the right when you type "dentists in Mumbai" into the search bar on Google. A company that matches your search has a photo, address, and buttons there.
You can improve your company's profile in 2022 by reading the following blog.
Why Should Your Business Use Google My Business?
It's doubtful that your business will appear on Google Maps and the local pack without a Google My Business Profile. The SEO plan for your company will suffer as a result. If a customer searches for your company online, there might be no results.
Since most potential clients will probably only find you on Google, having a GBP listing is crucial. Your Google Business listing includes useful details about the location's hours, extra services, and more that have encouraged customers to support nearby establishments throughout the pandemic.
Techniques for Google My Business Optimization
Beyond giving your clients a useful service, you can use your Google Business Profile to attract new and potential clients or persuade searchers to do business with you. You might wonder, how? Here is a detailed tutorial on how to improve your GBP listing.
Claim your Google My Business Profile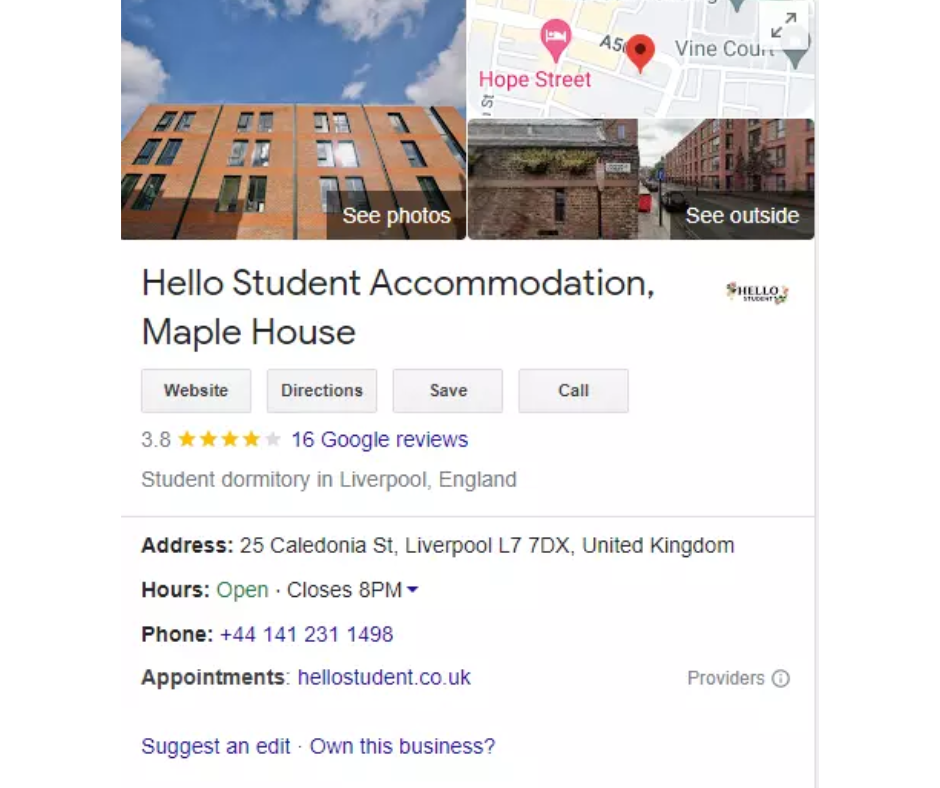 Your business is reflected on your Google Business Profile. It is not sufficient to just create one. It should have all the information required to get people's attention.
These important details consist of the following:
A proper name for your business
Address
Phone number
Email address
Website URL
First, check the name of your company. Has the name been spelled correctly? Is it comparable to other websites like Yelp? Is it the same as the name that appears on your actual location? You must change your company name if any of these questions are answered negatively.
Next, double-check your address. Does "street" appear under "drive," for instance? Are there any missing building numbers? If you select the right industry, you should be able to remove your address by clicking "Clear Address" if you want to hide it.
Review your email, website URL, and phone number before concluding. Make sure everything is in order and that you are calling from the main number for your company. Add your website URL if your business has a website, it will drive more traffic to it.
Add your business description and category
There is an area for business descriptions at the base of the Info tab. Include a succinct description of how your company was founded, your core beliefs, the services you offer, and the geographic locations you serve.
It's crucial to list the cities and services you offer because doing so tells Google to give your company a high ranking for those terms in that region. Additionally, you should choose the ideal business category for your company. Make sure you choose a medical store if you're a medical retailer. Use one of the e-commerce alternatives if you dropship. Ensure that each category is chosen.
Upload Photos of Your Business
Giving potential customers a clear, appealing image of your company is another crucial aspect. Activate the "Photos" tab. View the "Cover" and "Logo" pictures. Take your logo and upload it to a background with colour. A new image with a pixel size of 250 x 250 can be made using a website like Canva. Finally, add any pertinent images of your company. Include images of your company's outside, inside, employees, and a range of other pertinent images to encourage involvement.
Add Your Products and Services
Depending on whether your business sells products or services, you will choose the appropriate tab.
Click "Products" if you want to add products. After that, you can select the appropriate category, list the names of your products, and upload an image of that product.
Click on "Services" to add new services. Add a product category after that. Include services that fall under the same category after choosing your category. You can give a unique description of services. Include keywords as much as possible in this description
Always Respond to Customer Reviews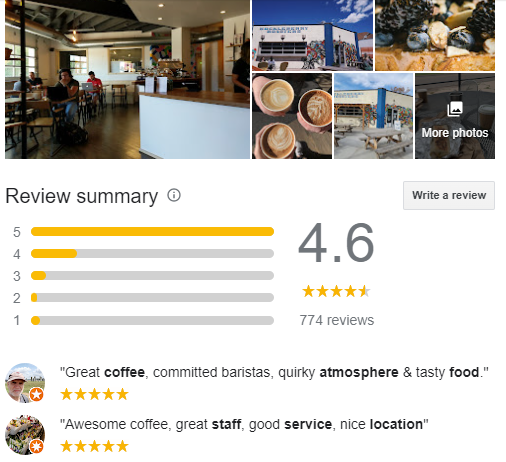 You can obtain customer feedback by creating a Google My Business profile. Select the "Reviews" option to see all the reviews for your business. Your reviews are shown in chronological order, starting with the most recent. You can browse the reviews that haven't received responses by clicking on "Haven't Replied."
Create a strategy for gathering more input, whether it involves contacting a number of past clients or sending out an email to potential clients. The first step is to have the reviews up. In the following section, we react to them. Add a few sentences of gratitude to each review. Here, you can also voice any worries. Your internet reputation will benefit from this public interaction.
Post to your Google Business Profile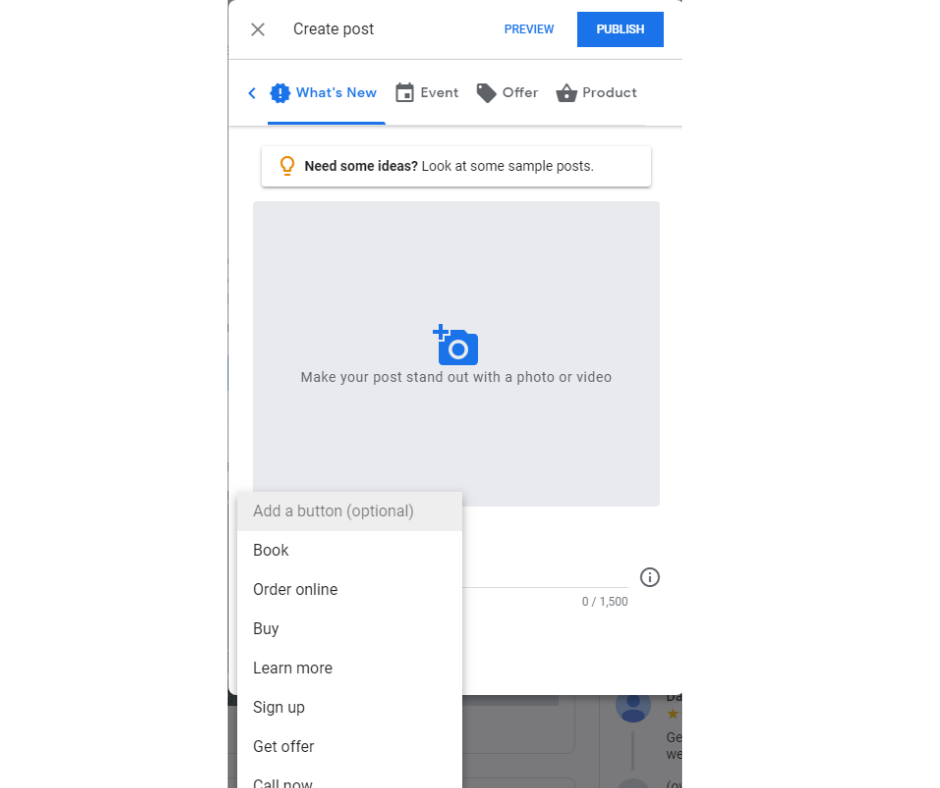 You can add information about announcements, deals, events, and products to your Google Business Profile, just like you can on social media sites. Set aside a day or time to update your listing. You can share images, advice, special offers, and other relevant details with your audience. Posts are made in your Google My Business dashboard and appear at the bottom of your Business Profile in the "Updates" section.
Regular posting does not only let your fans know what to expect. Having a social media presence is essential for building brand recognition and customer loyalty for your business.
Conclusion
For local search and how customers browse for information about businesses, your Google Business Profile will continue to be crucial. Therefore, concentrate on using the Google My Organization dashboard to get your Business Profile to precisely and completely represent your business, and then make sure to maintain this, and you will gain from it.
You may also like: Difference between Black Hat SEO and White Hat SEO