Inbound links, also known as backlinks, play a crucial role in search engine optimization (SEO) and website ranking. They are links from external websites that point to your site, indicating to search engines the relevance, authority, and popularity of your content.
In order to improve its website's search engine rankings, the company focused on implementing effective inbound link-building strategies to acquire valuable link juice from reputable websites.
If you want to know What is Link Juice? How Does Link Juice Work?
Here are some key reasons why inbound links are important:
Guest Blogging
Guest blogging is a content marketing strategy where you write and publish articles or blog posts on other websites as a guest author. The concept involves reaching out to relevant websites within your industry or niche and offering to provide valuable content that aligns with your audience's interests. In return, you get the opportunity to include a link or two back to your own website within the guest post.
To identify relevant and authoritative websites for guest blogging opportunities, start by defining your target audience and researching industry influencers. Conduct keyword research, analyze competitors' backlinks, explore social media, and utilize guest blogging directories. Check website metrics for domain authority and page authority, evaluate content quality, and review guest blogging guidelines. Establish relationships by engaging with website owners or editors. By combining these strategies, you can identify websites that align with your niche, have a strong online presence, and offer valuable guest blogging opportunities to reach your target audience and gain authoritative backlinks.
Top Guest Posting Sites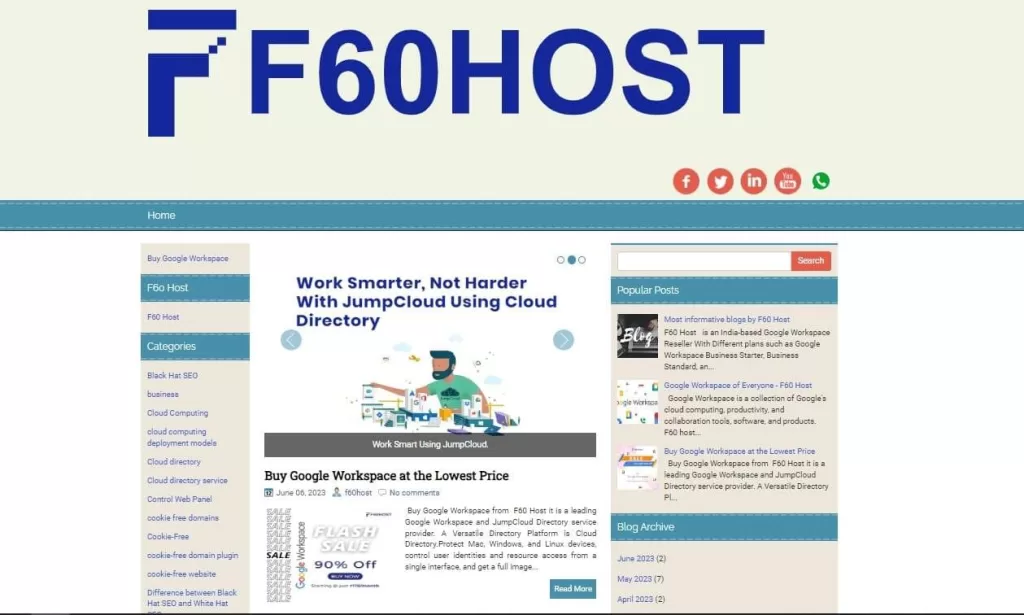 Broken Link Building
Broken link building is an Inbound link-building strategy that involves finding broken or dead links on other websites and reaching out to the website owners or webmasters to suggest replacing those broken links with a link to your own relevant content. The concept behind this strategy is that when a website has broken links, it negatively impacts user experience and the website's SEO. By identifying these broken links and offering a valuable replacement, you provide a solution to the website owner while also gaining a high-quality inbound link for your own site.
Read Our Article on How to Fix Broken Links in WordPress
To identify broken links on other websites within your niche, you can follow a systematic process. Start by using tools like Check My Links or Broken Link Checker to scan a specific webpage or the entire website for broken links. You can also leverage SEO tools like Ahrefs or SEMrush to analyze a website's backlink profile and identify broken links. Another method is to manually review popular blog posts, resource pages, or curated lists within your niche and click on the links to check for any broken ones. Additionally, you can use Google Search Operators to find relevant websites or articles in your niche and manually check for broken links.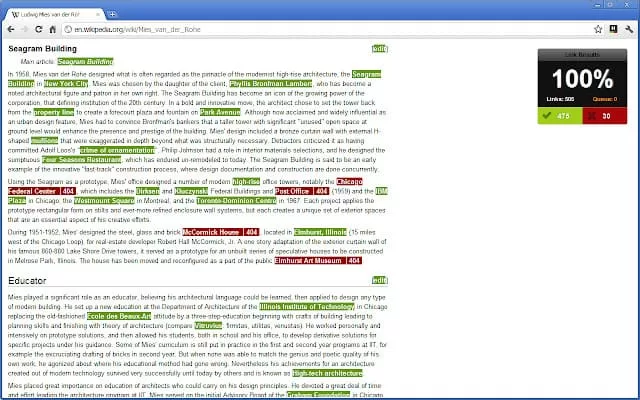 Influencer Outreach
Influencer outreach is a powerful Inbound Link Building alternative to traditional advertising and a very effective strategy for developing credibility and promoting awareness of your brand. An influencer is someone who has the ability to deliver your message and promote your brand to a large number of people. Since the audience already trusts the opinions of the influencer, they may be influenced to do business with you.
The purpose of adopting an influencer outreach strategy is to connect with someone who has the power to influence members of your target audience. This type of person has the capacity to persuade others to listen to and appreciate their point of view. By contacting these individuals, your brand may be promoted by someone who is already respected and trusted by the people you are attempting to reach.
Identifying influencers and thought leaders in your industry involves several steps. Start by conducting thorough research using social media platforms, industry-specific forums, and online communities.
Tools like BuzzSumo, Followerwonk, or Traackr can provide insights into social media metrics, follower demographics, and influencer rankings. By combining online research, social media analysis, and participation in industry-related activities, you can identify influencers and thought leaders who can potentially collaborate with you and provide valuable Inbound link-building opportunities.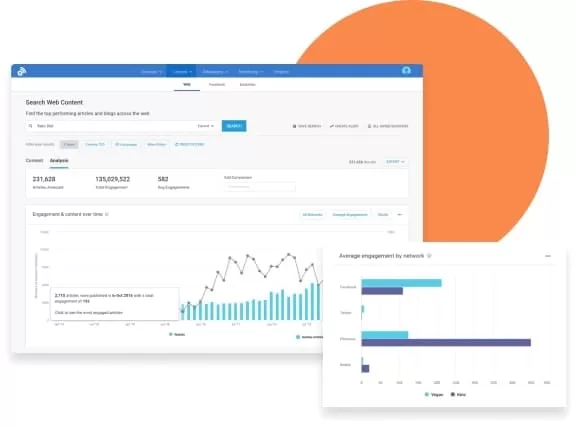 Content Promotion and Link Reclamation
Promoting your content is crucial for gaining visibility and attracting inbound links. Creating high-quality content alone is not enough; you need to actively promote it to reach your target audience and attract the attention of influencers, bloggers, and website owners who may be interested in linking to it. Through effective content promotion strategies such as social media marketing, email outreach, influencer collaborations, and guest blogging, you increase the chances of your content being discovered and shared. Promoting your content helps you maximize its reach, generate buzz within your industry, and ultimately, increase the opportunities for others to link back to your valuable content.
Various content promotion strategies can be employed to maximize the visibility of your content. Social media is a powerful tool for sharing and engaging with your target audience. By creating compelling social media posts, leveraging relevant hashtags, and engaging with your followers, you can generate buzz and encourage sharing. Targeted advertising involves using platforms like Google Ads or social media advertising to reach a specific audience segment. By carefully defining your target audience and optimizing your ad campaigns, you can drive traffic to your content and potentially attract inbound links.
What We've Learned So Far
The blog post discussed four inbound link-building strategies to help your site rank higher. The strategies include guest blogging, broken link building, influencer outreach, and content promotion. Guest blogging involves writing and publishing articles on relevant websites to secure high-quality backlinks. Broken link building entails finding broken links on other websites and suggesting your own relevant content as a replacement. Influencer outreach focuses on collaborating with influencers in your industry to gain authoritative backlinks and increase visibility.
Tell us about your experience at Twitter.
Try out these strategies and let us know the impact on your site rank