You'll understand the difference between Gmail and Google Workspace in this blog.
Google Workspace is a Google-provided cloud-based productivity package.
As a result, many individuals refer to Google Workspace as the corporate version of Gmail, enterprise Gmail, Gmail for business, or Google business email.
In terms of sharing and management features, Google Workspace outperforms personal Gmail. Then, to demonstrate how easy it is to manage and work using Google Workspace, we'll go over the top distinctions between personal Gmail and Google Workspace.
What is Gmail?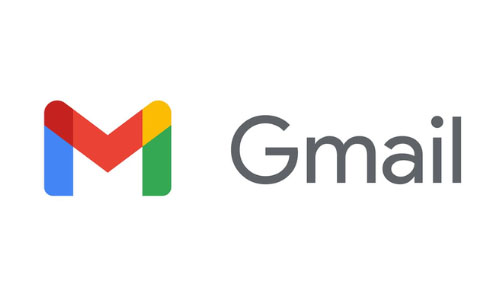 Gmail is a Google-provided free email service. It had 1.5 billion active users worldwide as of 2019. Gmail is usually accessed through a web browser or with the official mobile app.
You get 15 GB of free cloud storage when you sign up for Gmail.
The subscription now includes 15 gigabytes of storage. Users can receive emails with attachments up to 50 megabytes in capacity and send emails up to 25 megabytes in size.
What is Google Workspace?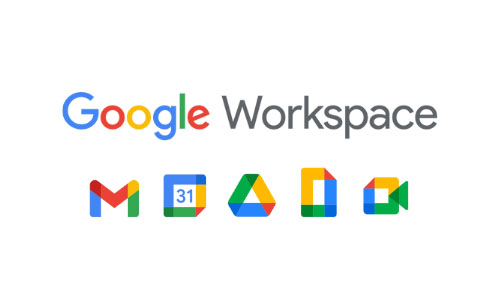 Docs, Drive, Calendar, Hangouts, Forms, and other productivity apps are all housed in Google Workspace. It's a set of online productivity and collaboration tools.
There are several tools to communicate and collaborate with peers in this suite. You may also manage data and store files.
Each user can have up to 30 email aliases in Google Workspace. Google Workspace, unlike Gmail, is a premium service.
You can take advantage of its different features for a monthly fee of ₹110 per user at F60 Host.
The first difference between Gmail and Google Workspace
| | | |
| --- | --- | --- |
| | Gmail | Google Workspace(G Suite) |
| Control | Full executive control | Administrative control |
| Storage space | 15 GB of cloud storage | 30 GB to unlimited |
| Domain name | Free service(@gmail.com) | Custom domain name |
| Price | Free to use | ₹110 to ₹1,183 per user per |
| Ownership | Individual | Company/ Organization |
The second difference between Gmail and Google Workspace
The Design Concept of Gmail is for personal use, whereas Google Workspace uses Gmail for business (with a domain).
In Gmail, the access right is owned by the password-holding user. Business administrators have the access to the organisation.
In Gmail when losing access to an individual account due to personnel changes the owner
Loss of access to data & services requires rebuilding.

Whereas in Google WorkSpace the data can be saved and transferred, and the service in use can continue to be accessed.
Benefits of G Suite business
Using G Suite for business has numerous advantages. Perhaps the most important benefit is the professional image that G Suite provides to an organisation.
According to GoDaddy's Steven Aldrich, customers are "9x more likely to do business with a firm" that has a genuine business email address than one that does not.
In other words, clients want to see a professional-looking company email address rather than one that looks like their mother's.
Instead of the typical @gmail.com, G Suite allows any business to utilise a professional, bespoke domain for their email addresses, such as @companyname.com. This significantly improves a company's brand image.
If u want to know more we made a full blog on the Benefits of Google Workspace you should check it out.
The advantages of utilising G Suite, however, do not end there. Here are some more things to think about:
Which one to choose from Gmail and Google Workspace?
The option you choose is determined by your use case. Gmail is one of the best free email services available today.
It has a wide range of functions that are more suited to personal use. It does, however, lack a number of characteristics that make it ineffective for business use
Choose Google Workspace for commercial use. Custom domains for email addresses and group email addresses are obtained by the enterprises.
The company expands thanks to a full array of collaboration software, workplace productivity, and administrative controls.
I hope that this blog helped you understand the difference between Gmail and Google Workspace.
F60 Host is one of the best Google Workspace service provider in India.
If you liked this blog you should also read our other blogs on Best Way to Make a Business Email.