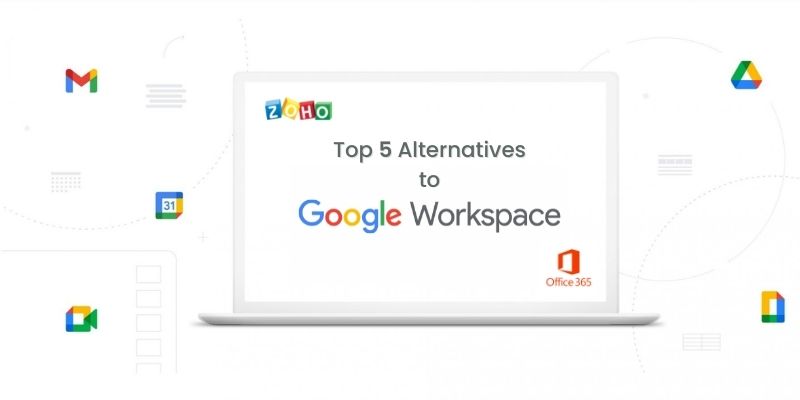 The free version of Google Workspace, formerly known as G Suite, is being discontinued, and all customers will now need to subscribe on a monthly basis.
These top 5 alternatives may be of assistance to you if you're seeking for a less expensive or free substitute.
Google stated earlier this week that it will discontinue its old G Suite software service, which it provided for free to millions of users who signed up before December 2012.
All users will be asked to pay a monthly subscription fee starting at Rs. 469 ($6) as the new Google Workspace avatar officially replaces the old one. Small businesses who still utilise the G Suite legacy have so far been able to use the services for free.
Additionally, Google has set a timeline for this, namely June 27, 2022. Following this, the free users' accounts will be transferred to the paid Google Workspace, and users will need to pay to access their accounts.
Do not worry if you were stunned by this decision and are considering your options. The top 5 alternatives that might justify a service switch are listed below.
But before we get there, you should be aware that the new Google Workspace plan does have certain advantages if you decide to stick with the service or even utilise it as a temporary measure while you look into alternative possibilities.
If you want a less expensive Google workplace service, check this: Google Workspace Pricing
The top 5 alternatives of Google Workspace
1. Zoho Workplace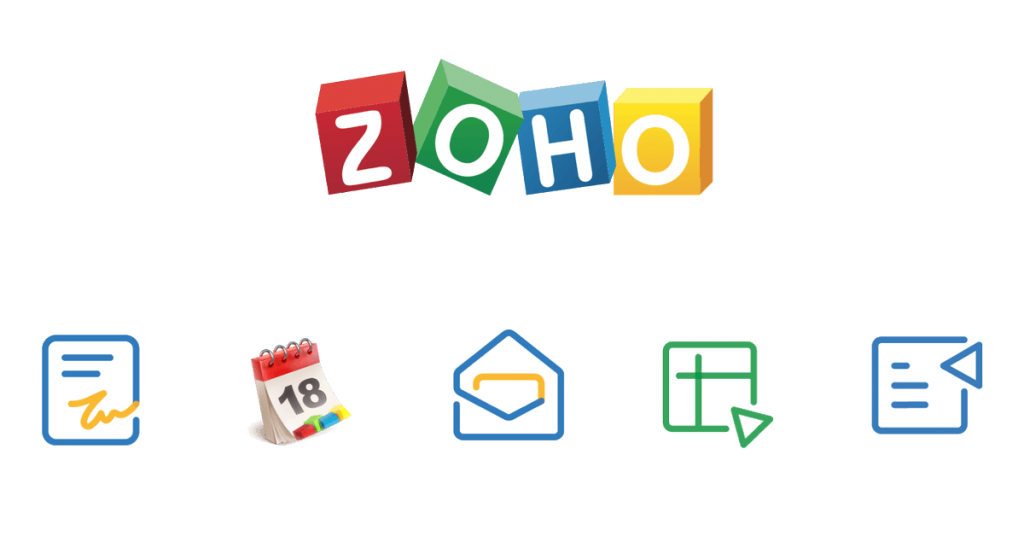 The Indian SaaS (Software as a Service) provider Zoho gives users a free email domain and 5GB of ad-free storage. You wouldn't pay anything for it, and it has a maximum of 5 users per domain and a 25MB attachment size limit.
Even with a monthly subscription, it is less expensive than Google and starts at just Rs. 78 ($1). You can get a 50GB inbox plan for Rs. 313 ($4), which essentially gives you more storage for less money.
If you want to purchase Zoho Premium for a lower cost, check the Zoho Mail pricing.
2. Microsoft 365 for Business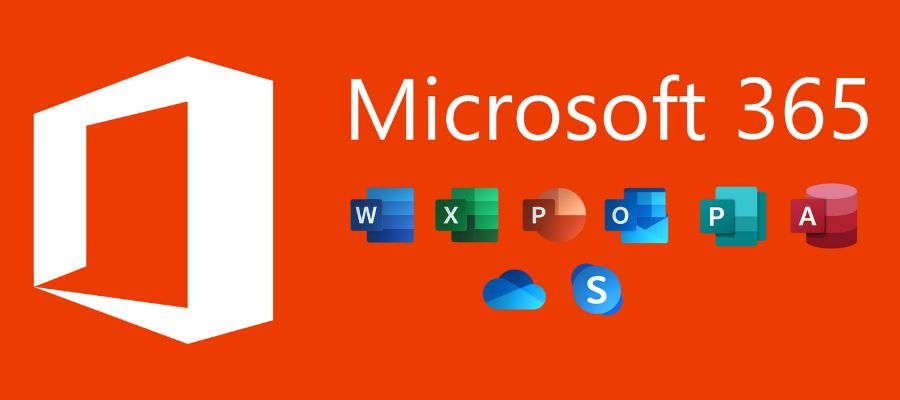 Microsoft is a direct competitor to what Google does and has been doing it for a longer length of time, while not being a particularly inexpensive choice. You can purchase its email domain for Rs. 469 ($6), but paying an additional $6 will allow you to access the Office programmes.
The price is roughly twice as much as what you would spend at Google, but you do get 50GB of inbox space and 1TB of One Drive storage. However, this is a simple trade if you desire a rival that offers comparable or possibly greater features.
If you want to purchase Microsoft 365 for Business Premium for a lower cost, check the Microsoft 365 Email pricing.
3. ProtonMail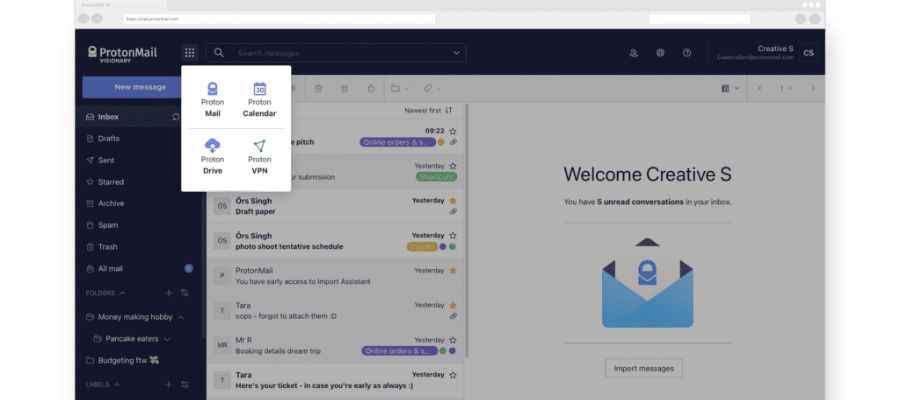 ProtonMail is an obvious choice if you are concerned about privacy and data security. Along with providing end-to-end encryption, its commercial plan, which starts at Rs. 313 ($4) and gives you a personal email domain, a maximum of 10 email addresses, and 15GB of storage, also includes end-to-end encryption.
Keep in mind that it lacks an office suite and that end-to-end encryption will not be used when sending emails to other services like Gmail.
4. iCloud+
The iCloud email service will also function flawlessly for individual users. You can obtain a personalised domain and 50GB of storage starting at Rs. 78 ($1) per month.
Additionally, you will get its office suite, which includes Pages, Keynote, Numbers, and others. Keep in mind, though, that only one person may use an account, and it is not intended for corporations.
5. CryptPad
CryptPad also offers 1GB of storage for free and end-to-end encryption. What is more, then? On its platform, it also offers workplace apps. For individuals who do not want to store large files, this is advantageous.
It could feel insufficient if that's what you require because its paid plans start at Rs. 390 ($5) and only provide 5GB of storage.
Original Post Source: https://tech.hindustantimes.com/tech/news/google-workspace-will-not-be-free-anymore-here-are-top-5-alternatives-71656126756309.html