What are Google Services?
The search engine is Google's most popular product, but do you know about the rest of Google's services? Most people are aware of Google's presence since they are accustomed to searching the Internet using their platform, but the firm offers a wide range of services with varying features and purposes. Discover the many varieties of Google!
Google services are a collection of Google Inc. products and platforms that include, among other things, Internet-based productivity tools (e.g., Gmail) and social networking applications (e.g., YouTube).
Google Search is the most well-known tool, allowing users to search for anything they want across a variety of categories, such as photographs or videos on YouTube and Internet news sites with extensive content coverage from around the world in different languages.
In today's article, I'll discuss Google's most popular services
We spend the majority of our time on the Internet without even realising it, utilising corporate services. Not only will people use Google to search for answers, but we will also use it to check our Gmail, and watch a "Vlog" or tutorial that interests us on YouTube.
At the same time, there are others, such as those of us who work in digital marketing, who rely on Google services as part of our daily job tools.
1. Google Search Engine
Google Search Engine is the world's most popular and commonly used search engine. Google controls over 60% of the search engine market. It was his first product, the result of a PhD project at Stanford University in the mid-1990s.
Today, it is a daily search tool for individuals all around the world, who cannot picture their Internet experience without Google. In truth, in Spain, we seldom contemplate or use other search engines (Yahoo, Bing, etc.), and Google is our default home page when connecting to the internet.
2. Gmail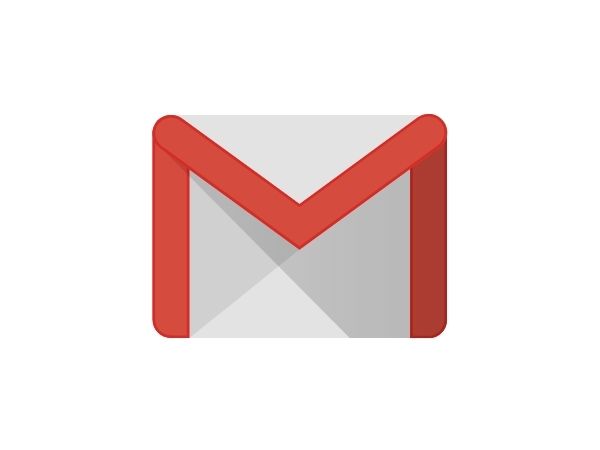 Gmail is Google's most popular email service, which it operates and develops. In the United States of America, where it has a larger market share, most medium-sized firms use Gmail for email. This is why it is the world's most popular free email service. Users in some countries may even send money using their Gmail accounts.
The assistance includes 15 GB of general storage, which will also be available in Google Drive and Google + Photos. They were all waiting for a new feature that was recently added: The ability to cancel an email within the first 30 seconds after receiving it.
3. YouTube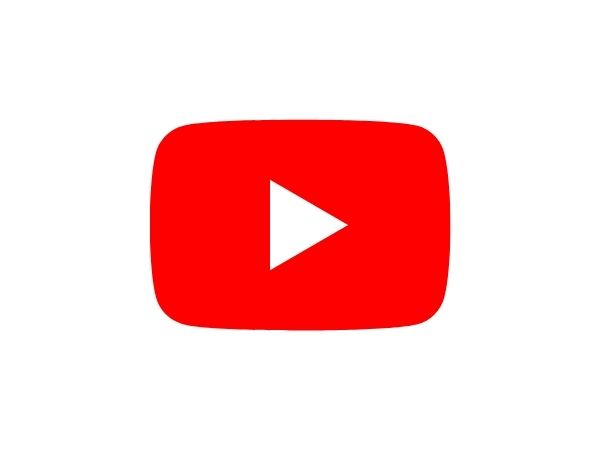 YouTube has grown to become the world's second most popular search engine and the first online video service. As a result, it quickly became another of Google's hallmark products. It was founded by three former PayPal workers and bought by the firm in 2006, which realised the draw that this platform would have, which now sweeps with the phenomenon of Youtuber, becoming a source of revenue for many of the "Vloggers" that feed the network every day with material.
4. Google Chrome
Google Chrome is a cross-platform web browser that was created by Google. It was initially published for Microsoft Windows in 2008, and it was constructed using free software components from Apple WebKit and Mozilla Firefox. It was eventually ported to Linux, macOS, iOS, and Android, and is now the default browser on those platforms. The browser is also a key component of Chrome OS, acting as a platform for web apps.
Chrome has quickly become the most popular browser due to its user-friendly layout and fast website loading times. It also offers extensions with highly intriguing extra functionality that can be acquired from the Chrome Web Store.
5. Google Drive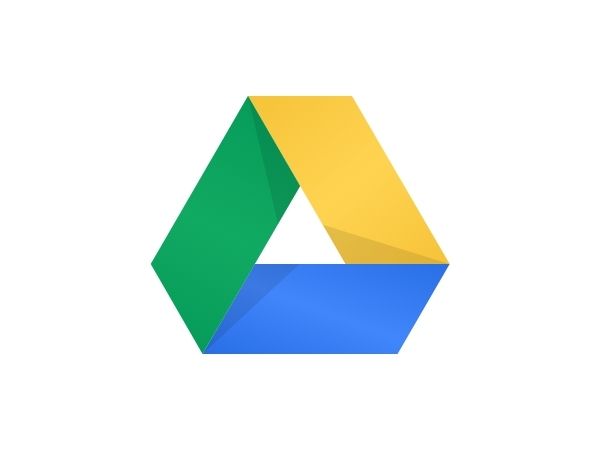 Google Drive is a cloud storage service provided by Google. It is another of Google's most popular services since it provides 15 GB of free storage shared by Gmail, Google Plus photographs, and Google Drive. You may, however, purchase additional storage space of 100 GB, 1 TB, or 5 TB. Individual files and folders can have their privacy settings changed, including the ability to share material with other users or make it public. Users may search for images on the website by describing their aesthetics, and they can utilise natural language to identify specific files, such as "find my office work status sheet of April."
6. Google Ads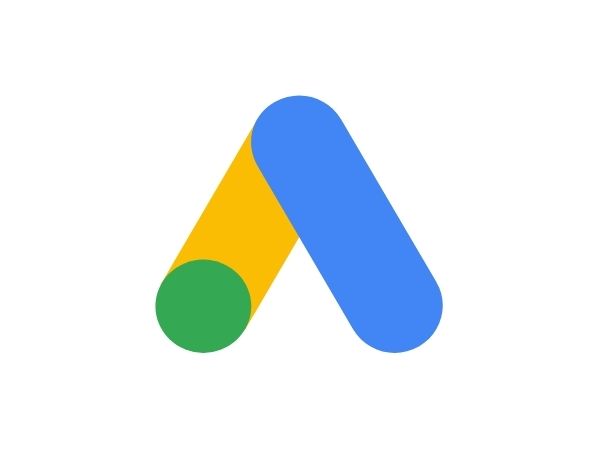 Google Ads is an internet advertising tool for businesses looking to expand their online presence. Ads generate the majority of Google's revenue. In Digital Menta, we specialise in Outcomes-Oriented AdWords Campaign Management, and we have received Google recognition for achieving 46 percent better results than the average of Google Partners agencies. It can insert ads in search engine results like Google Search (the Google Search Network) as well as non-search websites, mobile applications, and videos. Services are priced using a pay-per-click (PPC) basis.
7. Google Docs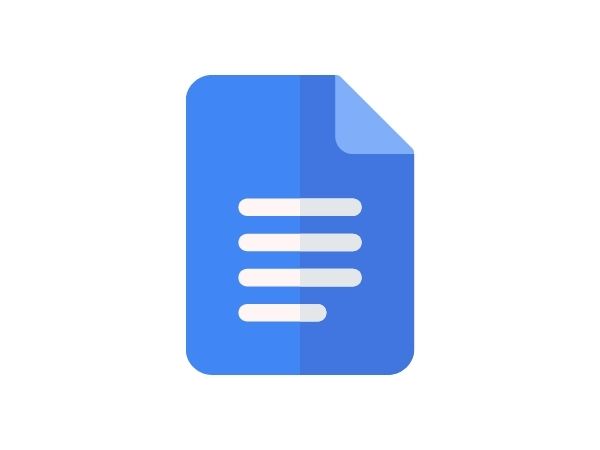 Google Docs is a free online word processor that is part of Google's Google Docs Editors suite, which also includes Google Sheets, Google Slides, Google Drawings, Google Forms, Google Sites, and Google Keep. Google Docs is one of Google's top offerings. It is intimately connected with Google Drive; in fact, it is a suite of office applications that allows us to create and modify documents, spreadsheets, and presentations directly from Google Drive.
8. Google Maps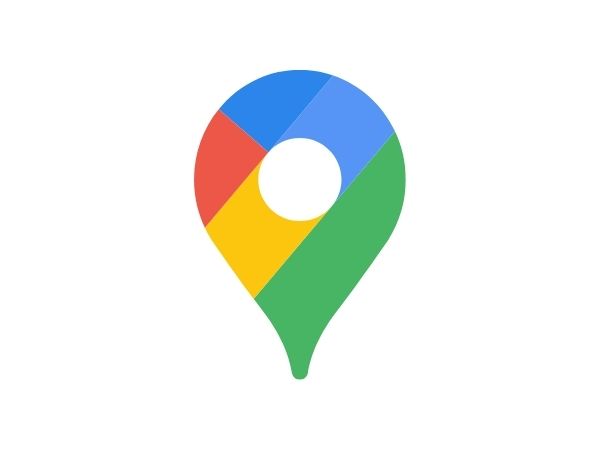 Google Maps is Google's web mapping platform and consumer application. It provides satellite images, aerial photography, street maps, 360° interactive panoramic views of streets (Street View), real-time traffic conditions, and route planning for walking, driving, biking, flying (in beta), and taking public transit. Google Maps was utilised by approximately 1 billion people per month throughout the world as of 2020.
Conclusion About Google Services
The Internet has decreased the cost and accelerated the speed with which information may be transferred. This has changed the economic landscape, allowing for new and innovative income generation methods that involve and diverge from old economic models.
We investigated the attention, free, network, and gift economic models by researching and contrasting numerous significant online enterprises. To illustrate how these models function in further depth, we looked at Google as a unique business case study since it has incorporated components of all of the models we analysed throughout its history.
Google began by establishing a gift economy with the goal of organising and making knowledge available across the internet. Over time, this evolved into an attention economy that profited financially by monetising visits to its sites via a customised advertising platform that tailors adverts to viewers.
By continuing to offer products and services, it employs a free economic model to build an online community of users who return to the site on a regular basis (networked economy) to utilise Google's services. Services and Products with the potential to become powerful services in the coming years
"Find something you're passionate about and keep engaged in it."
F60 Host provides the lowest price Google Workspace services and Domain Hosting which u should check out.
If you want to know about the Benefits of Google Workspace (G-Suite) visit F60 Host, There are numerous blogs that can assist you in growing your business. In the future, we'll write more blogs. We'll see you there soon!