Why Are People Looking for WordPress Alternatives?
There are millions of WordPress users worldwide. And it's no surprise: it has a wide range of themes and plugins, is adaptable, and is reasonably simple to use. That is why they power 42.9 percent of all websites.
However, the free Open Source platform WordPress.org is not for everyone because it has significant drawbacks. In this essay, I'll look at circumstances where a WordPress site might not be the best choice and provide some alternatives.
However, while WordPress is popular, it is not suitable for everyone.
This is due to the fact that some business owners do not want to deal with the trouble of monitoring their own website backups, security, and upgrades.
You've come to the right site if you're seeking the top WordPress alternatives.
We tested almost every WordPress competitor on the market, and here are the top WordPress competitors.
5 Best WordPress Alternatives
1. Wix: The most flexible designs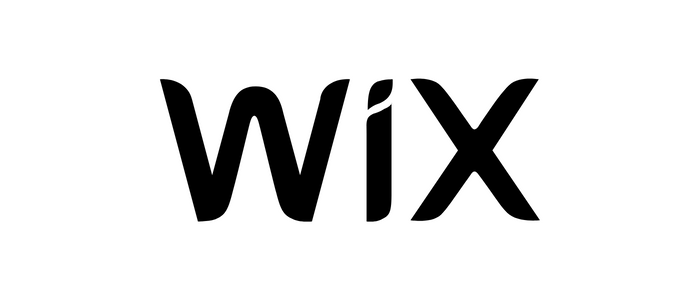 While WordPress provides an incredible variety of templates, we quickly realized that adapting these designs to meet our needs entailed a lot of painstaking labor and custom code. Creating a Wix site is unique.
Wix is a famous website builder tool and a top WordPress competitor. It provides a limited number of free plans for personal or small company websites. it is one of the best WordPress Alternatives
Both the free and paid subscriptions have pre-designed themes that users may customize with a drag and drop page builder.
In-depth article on WordPress vs Wix you must go through.
Pros:
Optimized for mobile
Free version available
Cons:
No option to retain full control of your site as you can with WordPress.
No access to source code.
2. Shopify: The easy store builder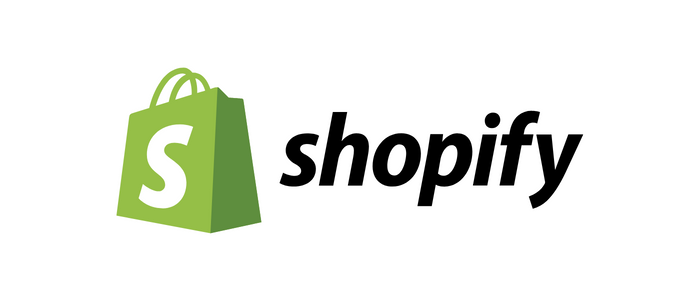 Shopify is an excellent alternative to WordPress for creating an online business. It provides simple tools for creating your own internet store. You can sell and receive payments for your stuff.
This e-commerce builder is not lacking in features. You will be able to develop product variants, properly handle taxes and shipping, and even extend Shopify's capabilities through their App Store.
Related: WordPress Vs Shopify
Pros:
Templates and pre-made designs
All-in-one website builder and platform
Cons:
There is no free version available
There is no access to the source code.
3. Squarespace: Best WordPress alternative for bloggers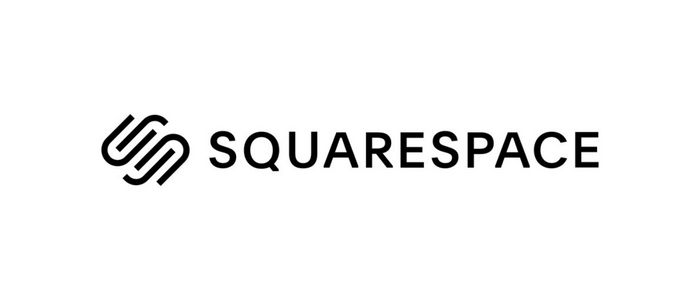 Squarespace is a premium site builder that may be used as an alternative to WordPress. It is a completely hosted solution that is extremely simple to use.
It's a terrific way for amateurs and small businesses to develop their own professional sites, but it might be costly if all you're doing is running a basic website.
Pros:
Free subdomain available for all plans
An annual subscription includes a free custom domain.
Cons:
There is no opportunity to keep complete control of your site as you do with WordPress.
No third-party extensions
4. Weebly: As easy as it gets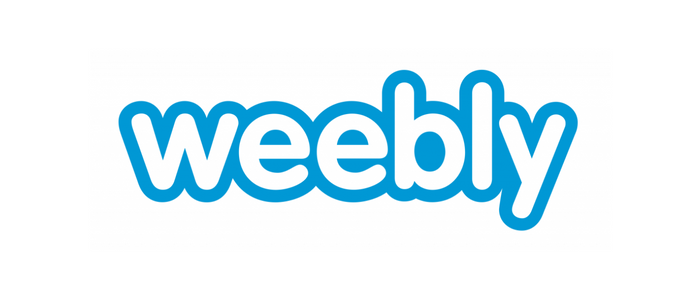 Weebly is yet another fully hosted website builder. It lets you build your own website using pre-designed templates and their drag-and-drop page builder.
Weebly does not support eCommerce, however, you can use custom domain names.
Weebly is well-known for being user-friendly and SEO-friendly, however, the free plan limits your website to only five pages.
Pros:
Premium subscriptions include a free custom domain
Customer support
Cons:
The free edition limits you to only five pages
No access to source code
5. Gator by HostGator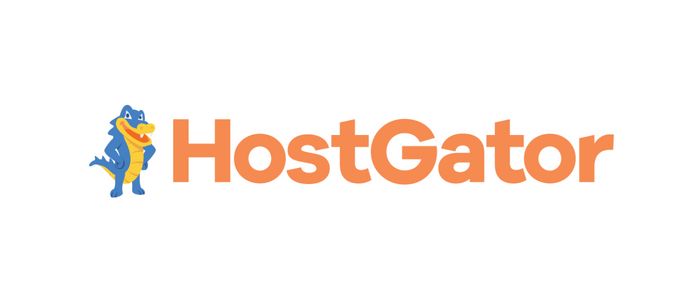 HostGator's Gator is a fully hosted website builder. They are one of the world's top website hosting firms and are experts in the field of website hosting.
Starter and Premium plans are appropriate for small company websites. To add a shopping cart and other eCommerce features, you will need their eCommerce subscription. Each package also comes with a free domain name and an SSL certificate.
Pros:
Plenty of storage
Many programming languages
Cons:
Missing advanced features
Constant upsells
WordPress Alternatives: Final Thoughts
WordPress is unquestionably a good system that will be ideal for many users: The scalability is superb, and the quantity of extensions available is astounding.
Beginners, on the other hand, will have a difficult time getting everything set up without complications – unless, of course, they hire outside help to set up this popular CMS.
Even if you're not interested in technology, you don't have to go without your own website. Website builders such as Shopify, Wix, Squarespace, and Weebly provide numerous benefits, but it is critical to select the correct supplier! Switching providers is tough once your website is live because each platform has its own system, which is frequently incompatible with other website builders.
We hope this article gave you the opportunity to look at some popular WordPress alternatives. While you're considering these alternatives, you might want to read our entire WordPress review and the top reasons why you should use WordPress. Also, know about the Best WordPress Caching Plugins through our blog.
If you liked this article, follow us on also find us on Twitter @f60host and Facebook – F60 Host.